Deeg Consulting offers coaching in marketing and website marketing to businesses.
Some of the classes include
Social Media Platforms
Instagram
Google My Business
WordPress, Square Space website design
Note that signing up for your school will add students to your Users list, but they will still need to enroll in specific courses and coaching products of their choice to access your content.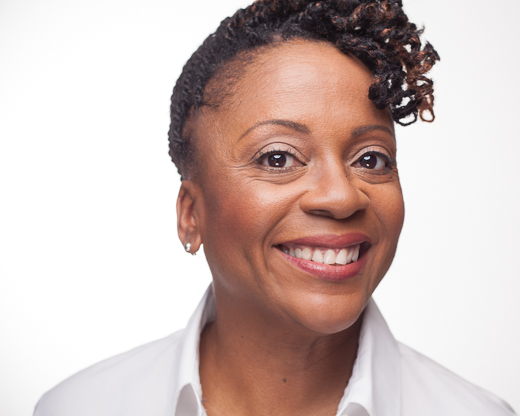 Based in Atlanta, GA Debra Gibson-Welch is an experienced marketing professional with a history of success in web design, digital marketing, and content creation and strategy. DEEG Consulting offers services to customers in Georgia and across the United States.
Originally from South America, Debra's background in customer service started with her retail career in New York City. She has worked with multiple retail companies including Chaps Ralph Lauren, The Limited, Macy's Inc. in New York City and Atlanta. Her expansive business career led to travels to different retailers all over the United States and Puerto Rico, including New England, Texas and California.
Her background in customer service and business combined with expertise in diverse subject areas led Debra to launch DEEG Consulting in 2013. Debra holds a degree in Marketing and International Trade from the Fashion Institute of Technology and a Certification in Web Design from Emory University.
Marketing and Communications
Social Media, Google My Business, Website